INTRODUCING "BLOSSOMS" by Sweet Olive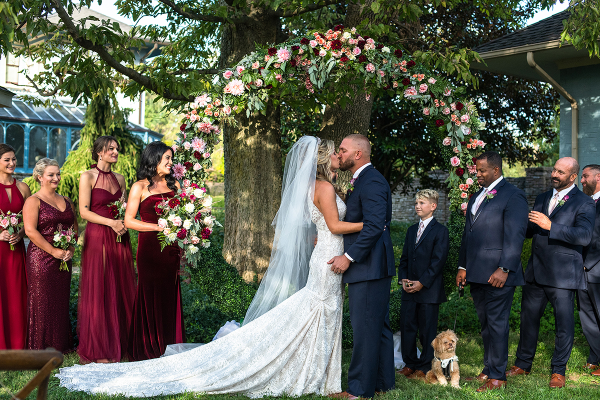 Affordable, professional Photography is a reality…."Blossoms" is available now…LEARN MORE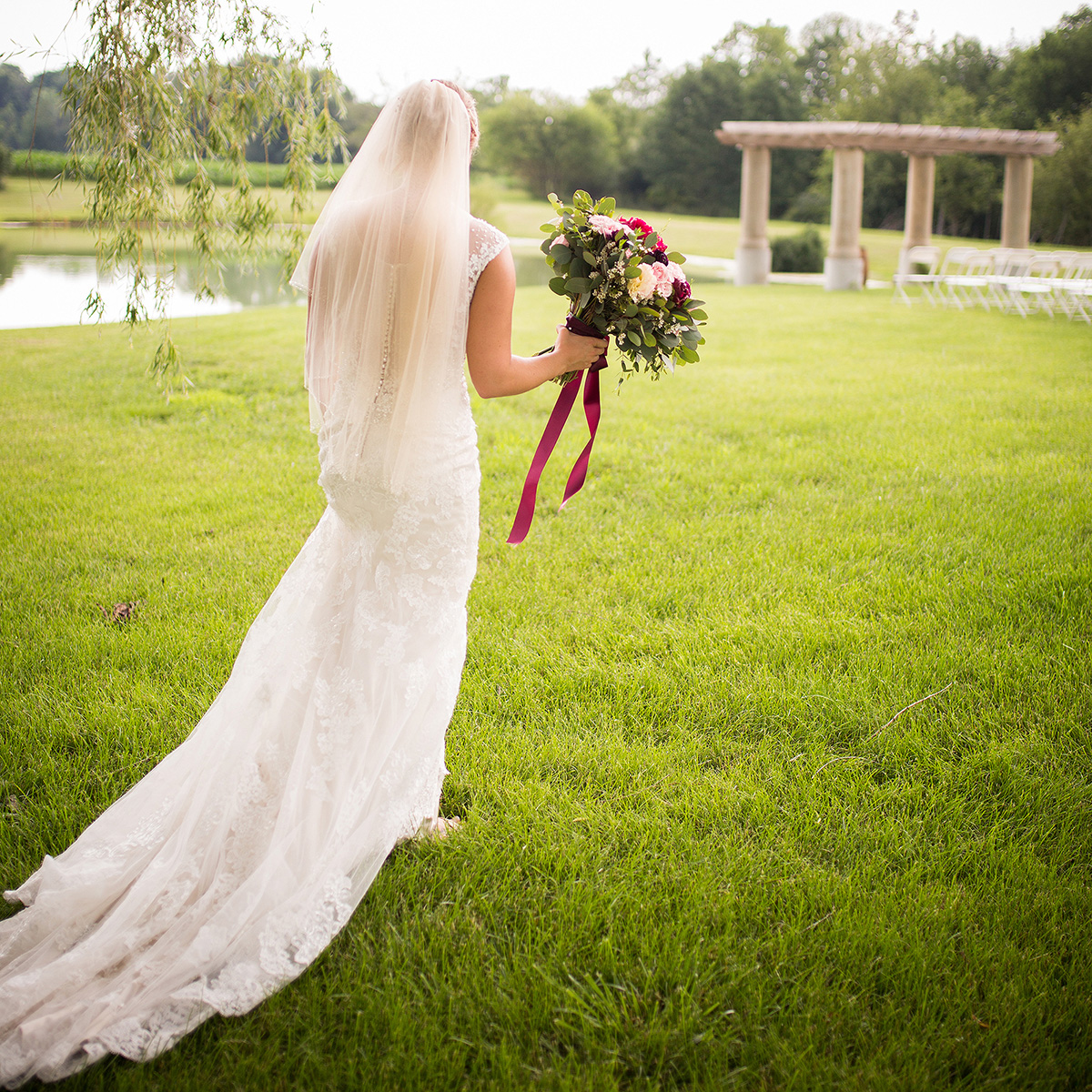 STYLE
The Question

The question that never gets asked….
SEE MORE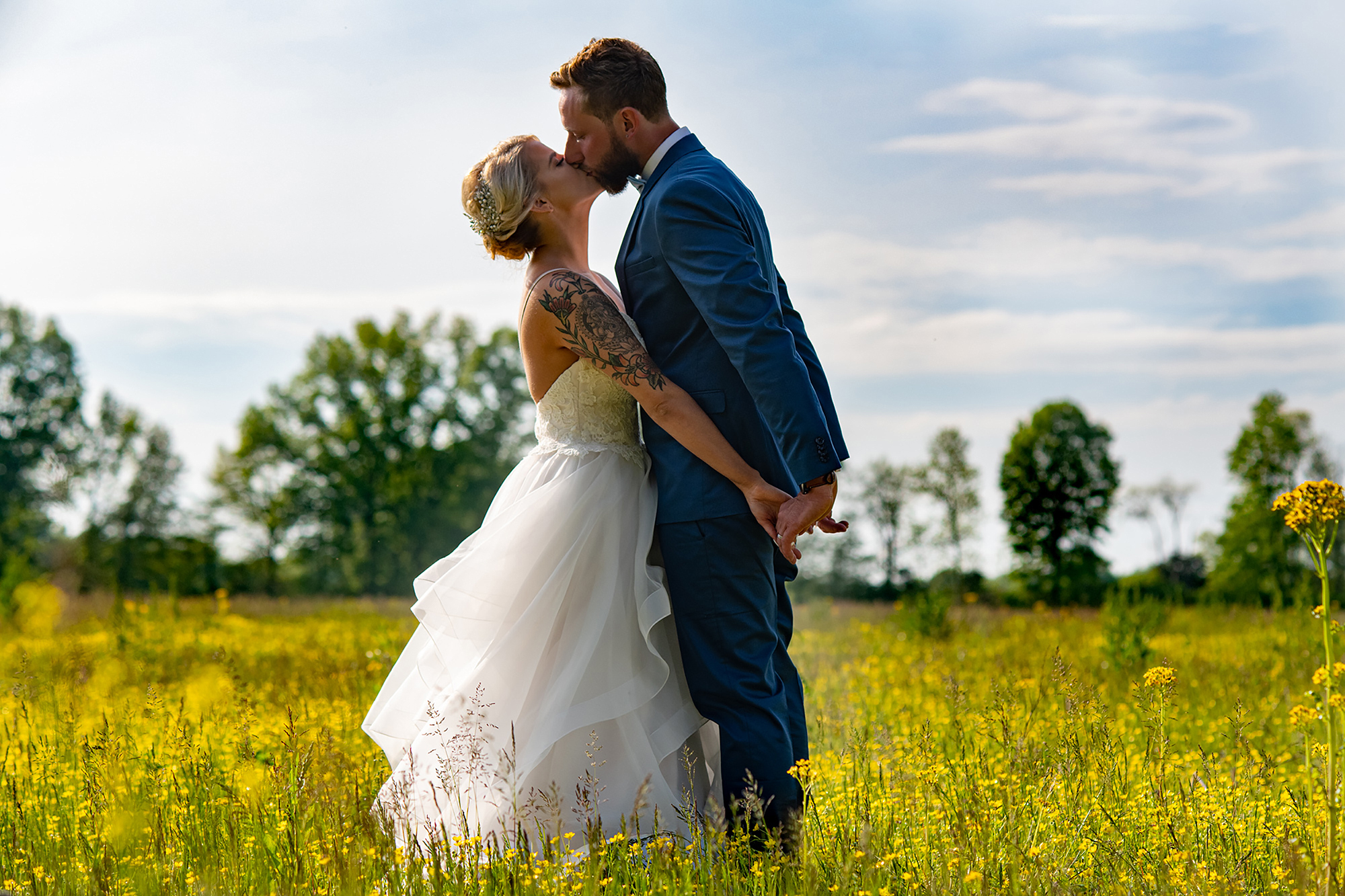 YES OR NO?
A FIRST LOOK

What is the best choice for you? Do you know the advantages and disadvantages?
SEE MORE
FOLLOW US
This email was sent by Sweet Olive Weddings.
Make sure our messages get to your Inbox (and not your bulk or junk folders).
Please add info@sweetoliveweddings.com to your contacts!